About us
We, STP Portal GmbH, are a subsidiary of STP Informationstechnologie AG, a leading German supplier of insolvency administrator and law firm software.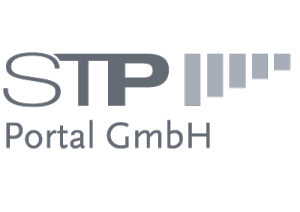 The activity of STP Portal began in 2009 with www.insolvenz-ratgeber.de, which is geared to customers. There we offer clearly understandable information for laymen on the topic of "insolvencies".
It soon became apparent that companies, legal departments, law firms, investment banks and courts need detailed search and notification capabilities to safeguard their interests in solvency proceedings as well as possible, and to receive information in a timely manner. This gave rise to the insolvency portal.
The insolvency portal is now the leading industry media outlet for insolvency news in Germany.
Our roots
STP Portal GmbH belongs to the STP Group, headquartered in Karlsruhe.
The STP Group is one of the highest revenue suppliers of software for the legal sector with solutions for lawyers, courts, insolvency administrators and other legal units.
With the WINSOLVENZ-product lines, STP is Germany's market leader in software for insolvency administrators and insolvency courts. 28 of the top 30 insolvency law firms are using the winsolvenz.p3 solution.
Founded in 1993, today STP employs more than 180 people at locations in Karlsruhe, Rostock, Frankfurt and Ruggell in Liechtenstein and focuses on optimizing legal business processes with the latest technologies.
---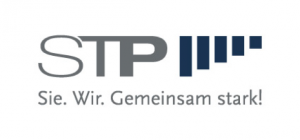 ---
---
Team members who would be happy to talk to you
---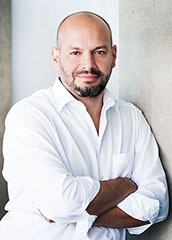 Jens Décieux
Managing director
IT- and Internet-oriented lawyer, our innovation engine, and long- suffering fan of Eintracht Frankfurt. Jens is responsible for strategic development and for our collaborations and partnerships.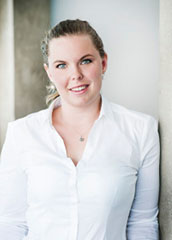 Nadine Merkel
Account Managerin
Nadine is an enthusiastic blogger in her leisure time. She advises our customers on how they can use the insolvency portal in a useful and purposeful manner. She is also responsible for all commercial and contractual issues. When it comes to products, prices and test access, she's the contact for you!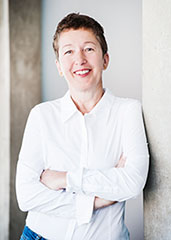 Monika Binninger
Editor
Monika combines her love of German poets and the Internet in her work at STP. She is responsible for our editorial activity and can help you out with any questions about our news, blog posts and publishing of your press releases.